Who We Are
Join the community and gain access to extensive member benefits.
Learn about our regular in-person & virtual events.
Connect with likeminded clinicians and learn what's happening in your city.
About the Host - Emily Stapleton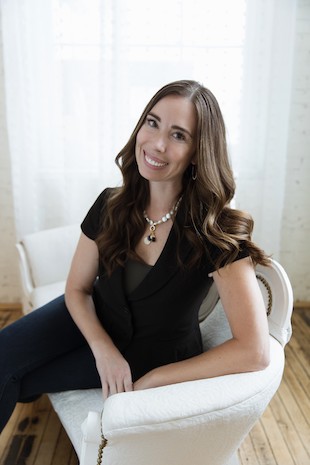 Emily Stapleton began her health journey earlier than most. She was 10 years old when she knew something wasn't right. She grew up in a family that believed in traditional medical practices. In fact, holistic medicine was not taken seriously or even considered. Emily continued to struggle for years with various digestive and sleep concerns. She was not receiving any help or relief from her traditional medical care practitioners. Frustrated, tired, confused and ready to give up, Emily eventually stumbled upon integrative medicine. She started to research day and night and felt as though she had discovered an entirely new world of health possibilities. Eventually, Emily began to change the way that she lived her daily life. She is now a certified yoga and meditation teacher and she eats mostly gluten and dairy free. Emily found Ortho Molecular Products in 2013 and knew after the first phone call that she had found her calling as a nutraceutical sales representative. Emily is living her passion each day by educating healthcare professionals on the benefits of proper, targeted, evidence based supplementation. Please join Emily in her quest to change the practice of medicine.
Why You Should Join Our Community
Healthcare practitioners and clinicians, you are not alone.
Since 2014, the Functional Forum has been the place where likeminded healthcare professionals have come together to learn, build their communities and enhance patient care and practice management. As a branch of the Functional Forum, our community provides a space for functional integrative healthcare professionals from all disciplines to thrive and catalyze the transformation of medicine.
Clinicians join this community so they can meet likeminded practitioners and:
Gain trustworthy referrals
Expand their clinical toolboxes with exclusive resources and information
Brainstorm with peers on patient cases
Gain access to thought leaders in the industry
Connect with new patients
Learn best practices for running a modern practice
Who can become a member?

This is an inclusive community of health professionals passionate about root-cause care.
Conventionally trained practitioners interested in functional integrative medicine
Generalists (primary care, family medicine)
Integrative Medicine (chiropractors, acupuncturists, physical therapists, dentists)
Specialists (psychiatrist, pediatrician, cardiologist, etc.)
Food focused practitioners (registered dieticians, nutritionists)
Lifestyle medicine, precision medicine and naturopathic medicine practitioners
Health coaches
Medical stakeholders
Digital health entrepreneurs
Sponsors of Grand Rapids, MI Functional Forum Community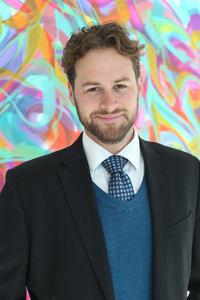 "Building local communities of integrative practitioners around the world is the most important next step for the reinvention of medicine" 
- James Maskell, Founder of the Functional Forum
Subscribe for the Latest in Root-Cause Medicine